[heading tag="h3″ align="center" color="#000″ style="lines" color2="#000″]Any appointment set successfully is always the stepping gateway to any cleaning project.[/heading]
Micro-managing every minute detail on duration and hours of appointment lists is a daunting task, and if you add the last minute cancellation or reschedule to the mix, the list can get messier. From the client's perspective, a swift response is mandatory.
According to TechnologyAdvice, 72 percent of buyers say a seller that responds first has the biggest advantage.
The frustrating task of dialing in numbers, waiting for a response, and struggling to arrive at a time that suits both parties is something every client always wants to avoid.
What appointment setting support does?
An appointment setting system works in multiple ways.
From dealing with newly-wed couples booking themselves for a holiday online to managing reminders and performing routine follow-ups.
Here we look at a wide range of benefits in appointment setting system:
Easy Scheduling and Qualifying
Customers looking for commercial cleaning jobs can log in and see the calendar dates before fixating on a time and date.
This provides major relief compared to on-call scheduling where the customers pick suitable dates, only to be told that they are already booked for a particular date and time.
An automated system notifies them with pre-booked dates, provides them with available time slots, and reduces the whole process to a few clicks.
Managing Reminders and Following-Up
Pursuing clients/prospects for confirming appointments and following-up on each of them is a tedious task.
With the appointment setting, the confirmation phase is just a click away.
Appointment calendars are synced with popular timekeeping apps such as Google Calendar and iCloud, enabling the software to generate weekly, bi-weekly, and monthly reports.
You can later inquire whether prospects really want to appear for the appointment or not.
[highlight background="#00cc66″ color="#ff471a"]Moreover, after an appointment is set, the software is responsible for keeping track of those customers and send follow-up emails in the future.[/highlight]
Minutes of the meeting and further promotions are sent to the clients without the hassle of going through filing leads and dialing phone numbers separately.
Once a prospect agrees on a specific time and date for the meeting, a confirmation email will be dispatched to both parties.
[button title="Like our page on Facebook" link="https://www.facebook.com/cleaningleadspro" target="_blank" align="" icon="facebook_icon" icon_position="" color="" font_color="" size="5″ full_width="" class="" download="" rel="" onclick=""]
Handling No-shows and Avoiding Waiting Lists
Oftentimes already booked appointments get canceled due to multiple reasons. Not only is that frustrating, but it also presents a missed opportunity.
Many cleaning businesses have waiting lists, and any canceled meeting represents an opportunity cost.
Appointment setting systems not only accommodate such cancellations but also adjust the waiting list for customers in such slots, with the client's agreement.
This reduces the missed opportunities for any employees who might miss a cancellation message or cannot adjust to another customer.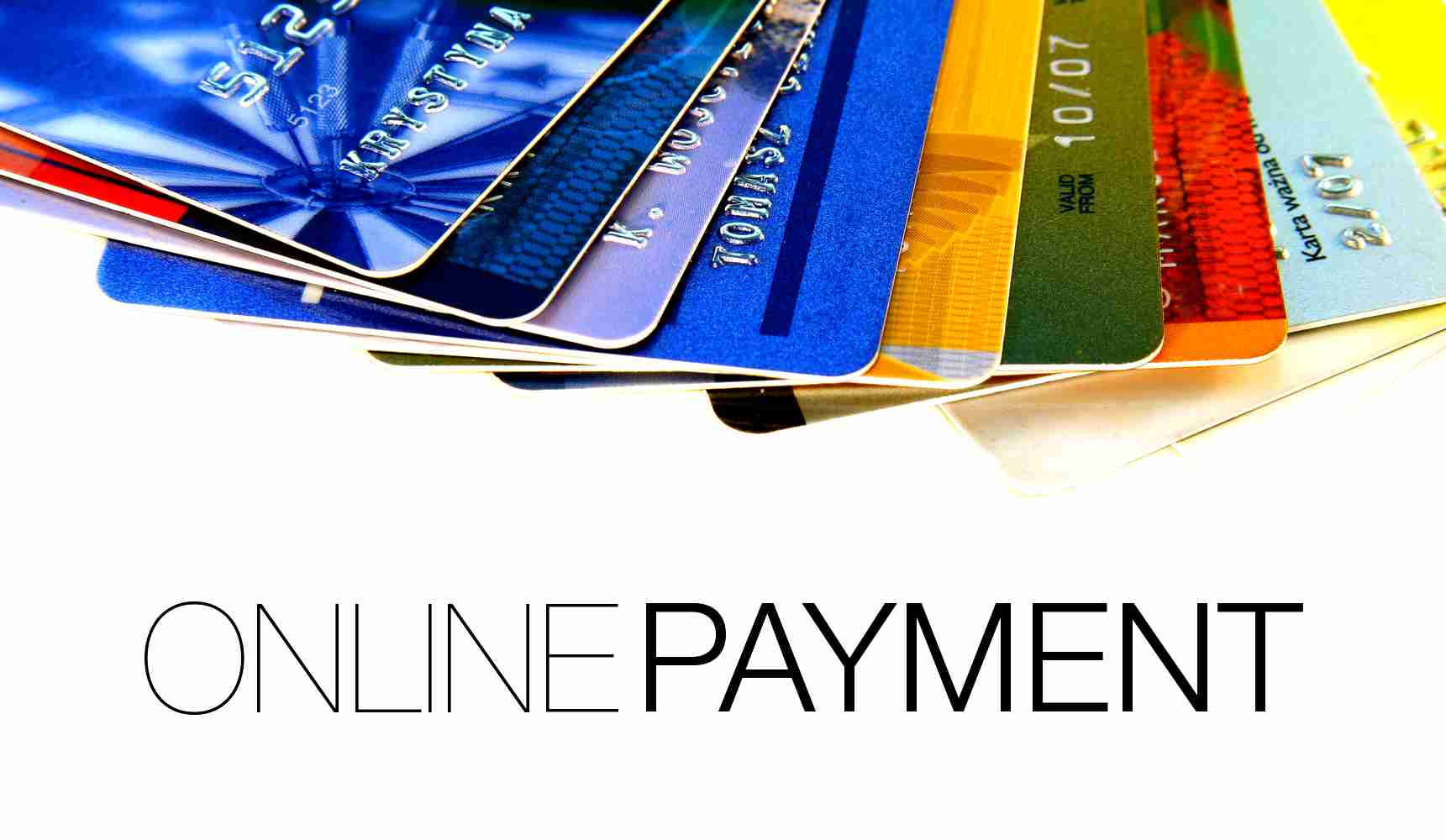 Accepting Online Transactions
Appointment setting systems accept online payment methods using credit cards and Paypal.
Not only is cash prone to error and fraud, but also difficult to carry.
The automated payment processing option quickens the process and provides a safer alternative.
In fact, refunds can be made as well whenever needed to.
Repetitive tasks, such as appointments, are managed more efficiently when automated, due to a machine's inability to get bored or tired.
Booking appointments are no different; therefore, the corporate sector has moved towards an automatic appointment setting CRMs to make life easier.
According to FinancesOnline, "Appointment scheduling software (ASS) solutions are tools that allow professionals and businesses to manage appointment scheduling and lead nurturing.
This type of software is also known as appointment booking or online booking software."
Why Appointment Setting or Booking Phone Calls?
Traditional scheduling meetings online or filing paperwork using Spreadsheets are still common while invoicing clients; however, they are quickly replaced now by automatic appointment setting systems.
[highlight background="#39ac73″ color="#ffffff"]The appointment setting process offers multiple advantages for small businesses, particularly to the cleaning businesses.[/highlight]
Not only restricted to janitorial appointment setting, but it also goes a step further to confirming and later following up on every prospect that once revealed their interest.
More benefits include:
Boosting Efficiency of Workflow
The need for cleaning services has risen noticeably as people remain engaged at work.
This means that the appointment fixtures for good cleaners are packed—more clients offering tasks while eventually intensifying the overall workload.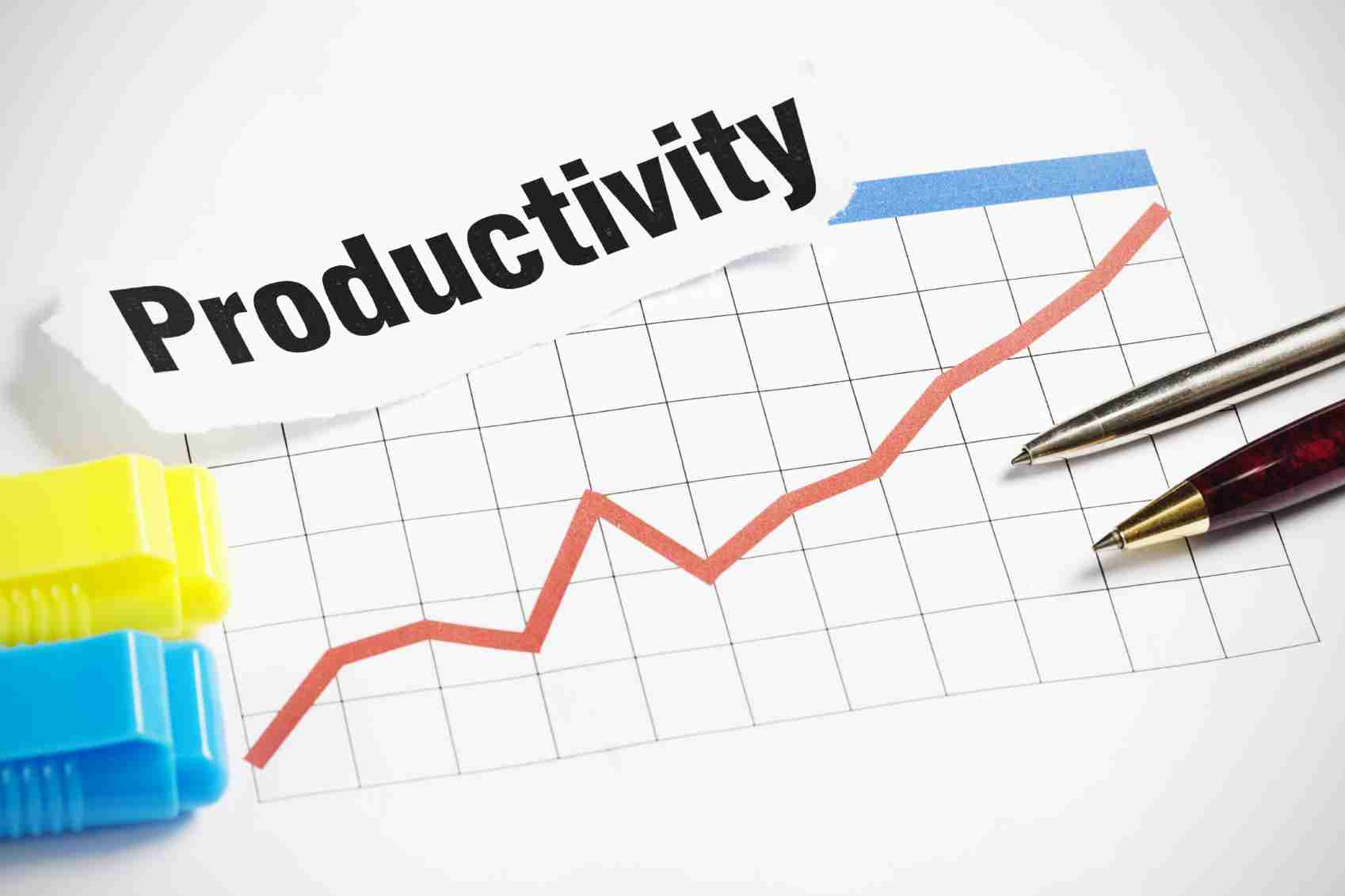 A lack of janitorial leads could result in double bookings while taking on work without the necessary resources – both are detrimental to a business's goodwill and employee productivity.
The clients use the appointment setting system to book a free slot for themselves, thus eliminating likely problems.
Not only does it ensure that the calendar provides balanced work and rest for the employees who have to rush in the case of double orders, but it also improves the business's goodwill.
Eliminating Idle-time
Appointment setting systems not only schedule meetings but also grant you an opportunity to convert leads into customers.
Synced with Google Calendar and iCloud, appointment setting systems deliver reminders about the appointment with the option to even cancel meetings during emergencies.
Through constant tracking no-shows get unobserved; cancellations can be adjusted in real-time, thus, employee 'idle-time' can be reduced eventually.
Increasing Revenue Driving Down Costs
A janitorial appointment setting takes care of repetitive and mundane tasks, leaving ample time for your employees to concentrate on their core tasks, primarily cleaning and maintaining hygiene at their respective workplace(s).
Additionally, it smoothly integrates e-payment options such as credit cards while speeding up the billing process and reducing the credit period.
Streamlining the conversion funnel amplifies customer retention while raising the overall revenue of your cleaning business.
[heading tag="h3″ align="center" color="#000″ style="lines" color2="#000″]
To avail our cleaning appointment setting support, call us (646) 583-1385[/heading]